guangzhou supplier stage platform/ used stage curtains for sale/ Concert Stage/Stage Equipment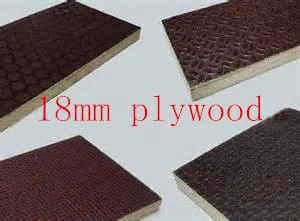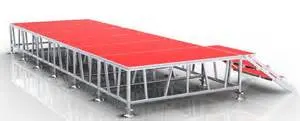 Mobile Aluminum Exhibition Event Stage
1. Frame: Aluminum Alloy 6061/T6
2. Top floor: Can be made by 18mm plywood
3. Stage size: 1.22m*1.22m, 1.22m*2.44m(you can put several pieces together or divided)
4. Height of legs: Adjust available 40cm to 80cm, 60cm to 120cm, and 120cm to 200cm. Tickness in 3mm
5. Main tube: 50*3mm
6. Brace tube: 25*2mm
7. Max loading: 750kgm


Advantage:
1. Applicable occasions: Various of performance activities, News conference, The large and mediuum-sized party, Interior multi-function hall, Hotel, Wedding and so on.

2. Professional structure: Simple Structure and Suitable for fixed installation as well as Saving storage and transportation costs.
High-grade appearance: The abroad flow structure and appearance and applicable meterial fastidious, Durable.


Our company general specification for stage is 1.22m*1.22m, 1.22m*2.44m. Height: 0.6m-0.8m. The height is usually fastening.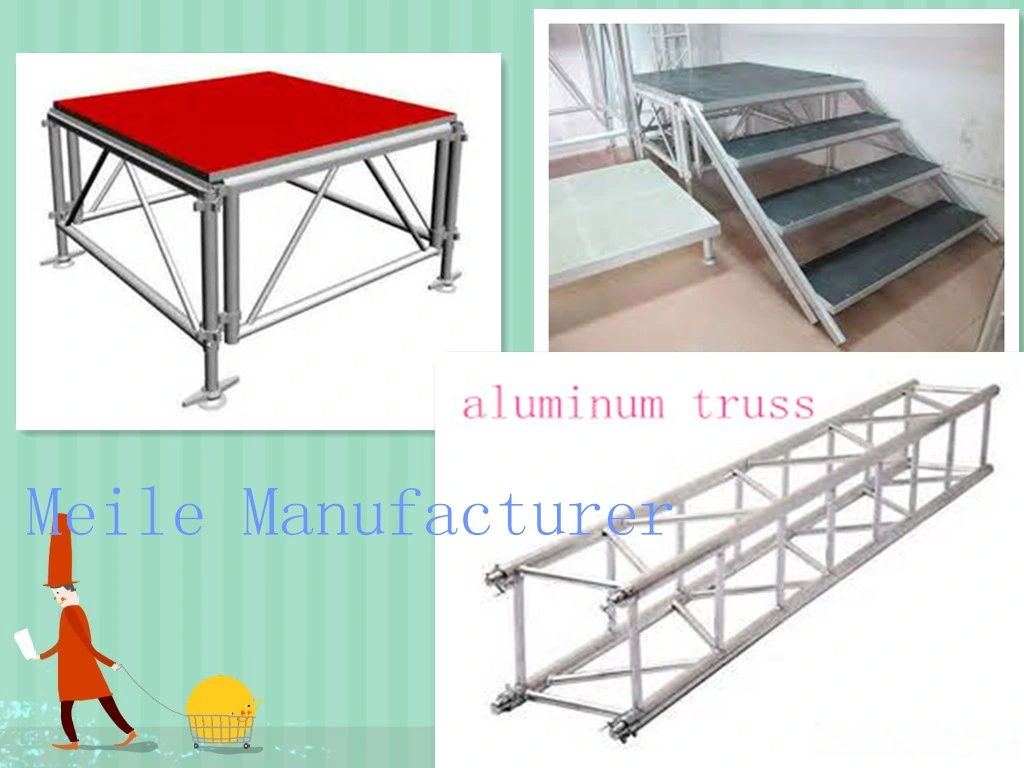 WELCOME TO VISIT OUR FACTORY^_^
Contact person: Settle Y
Mob:+86 13828460484