Drainage Tube Fixation Device Stabilization Device
Product Description
1.

Drainage Catheter fixation device which is made of non-woven dressing together with fix part. It is breathable. Specially used for fix drainage catheter and tube, it can fix the catheter more stable so that it can reduce patients pain. Prevent movement ,traction and inflammation.
2.
Our catheter fixation devices reduce the workload of health care workers. The fixation devices are clean, beautiful, simple, fixed, prevent accidental dislodgement, can highly reduce the pain of patients. The glue paste is hypoallergenic. The high quality glue paste reduce the irritation to skin.
3.
Our company have CE certificate and ISO13485 certificate. Our plant owns a 100,000-grade clean workshop. We can also do OEM service. according to your requirements. Please do not hesitate to contact us for any questions.
How To Use
1. Open the packing, take out the dressing.
2. Select a location below the mouth of the drainage and avoid scar-ruffle-place.
3. Remove the release paper, put the contact surface stick to skin.
4. Open the strip part of the catheter fixed dressing, make a flat carry of tube, keep a appropriate length outside after sticking, gently press the dressing.
5. Pull the catheter lightly to check the strong degree.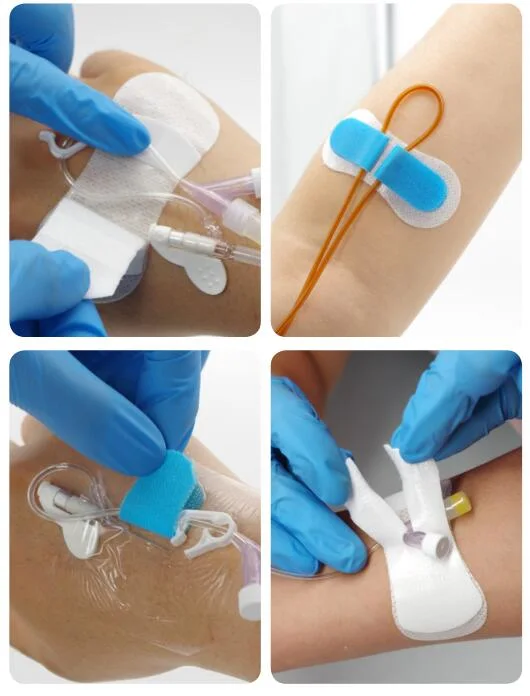 How To Contact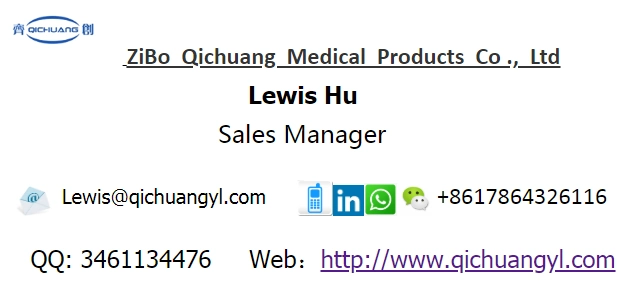 Similar Products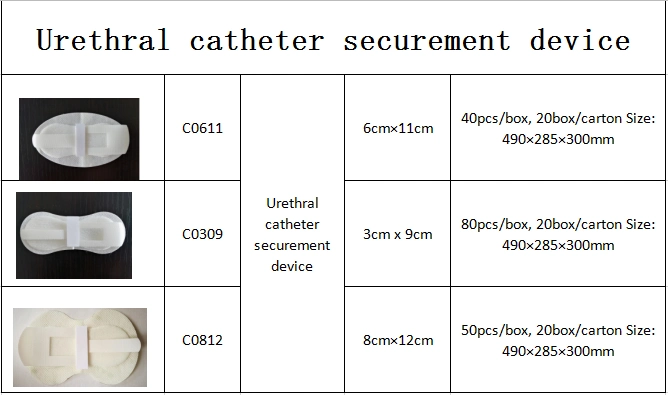 Qichuang Series Products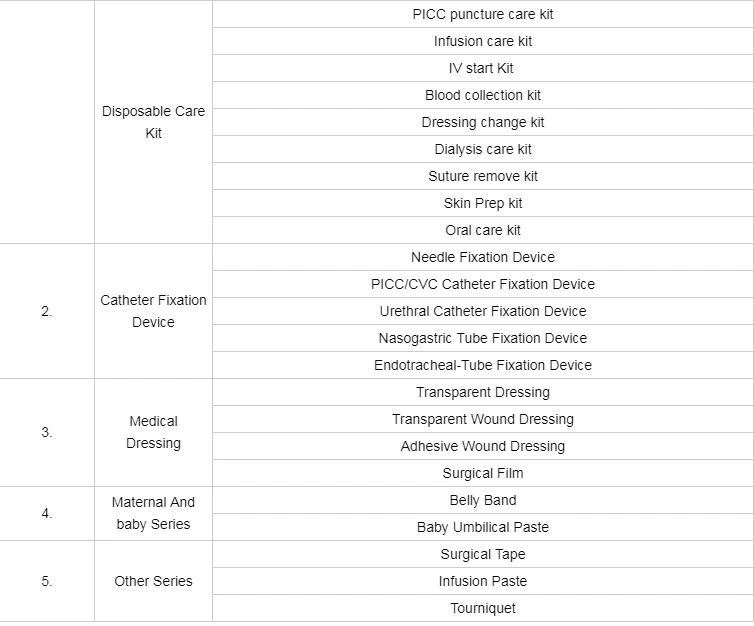 The above products can be customized according to customer's requirements and OEM services.
COMPANY CERTIFICATION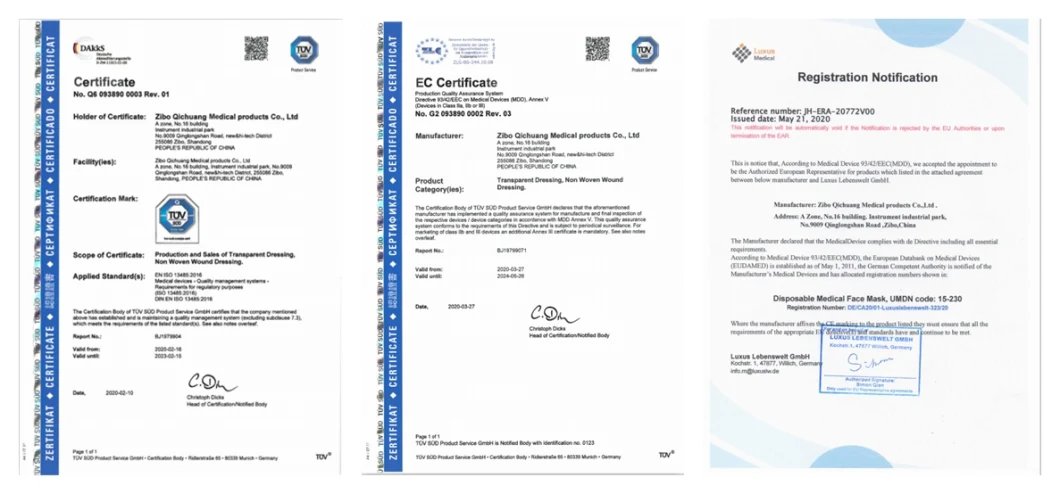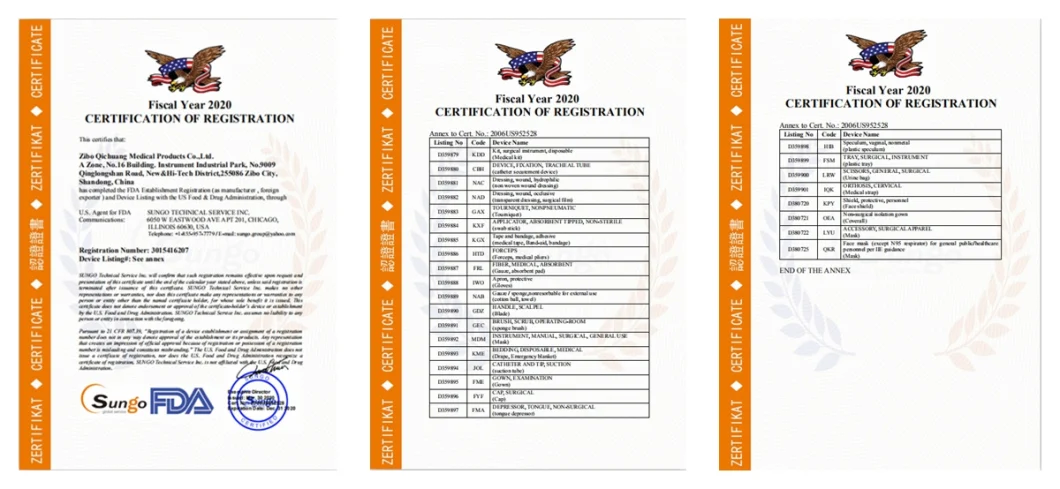 If you have any question, please do not hesitate to contact us.
Welcome to your inquiry!!