1. Products Description
Orthopedic Fixation Cast Orthopedic Casting Tape Colorful Bandage
1.1 Products Information
| | | | |
| --- | --- | --- | --- |
| Model | Specification | Packaging | Color |
| CP 002 | 5.0cm x 360cm | 10pieces x 12 boxes/carton | White, Blue, Green, Red, Orange |
| CP 003 | 7.5cm x 360cm | 10pieces x 12 boxes/carton | White, Blue, Green, Red, Orange |
| CP 004 | 10.0cm x 360cm | 10pieces x 9 boxes / carton | White, Blue, Green, Red, Orange |
| CP 005 | 12.5cm x 360cm | 10 pieces x 9 boxes/carton | White, Blue, Green, Red, Orange |
| CP 006 | 15.0cm x 360cm | 10 pieces x 9 boxes/carton | White, Blue, Green, Red, Orange |
1.2 Material
Upgrade orthopedic casting tape substitute for traditional plaster bandages.

1.3 Usage
Applied to fix the affected part in case of occurrent injuries in bone or ligament muscle by traffic accident or exercise, climbing etc.

1.4 Raw material
Casting tape is composed of fiberglass or polyester fiber of soaked and casting polyurethane.
1.5 Features
*High strength
*Light weight
*Short hardening time
*Good air permeability
*Excellent X-ray radiolucence
*Waterproof
*Easy operating and comfortable to use
2. How to operate
1>Wear surgical gloves.
2>Put on the padded covering in the affected body part, and twine with the cotton paper.
3>Immerse the roll in room tempreture water for 2-3 seconds meanwhile squeeze it 2-3 times to remove excess water.
4>Warp spirally but the compactness should be appreciated.
5>Moulding and forming should be done at this time.
6> Setting time is approximatelly 3-5 minutes and achieve functional strength in 20 minutes.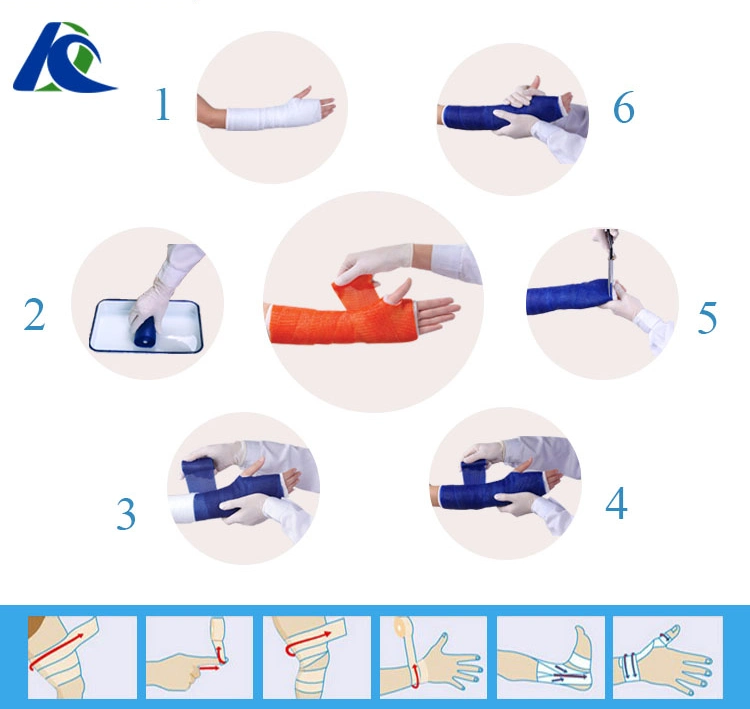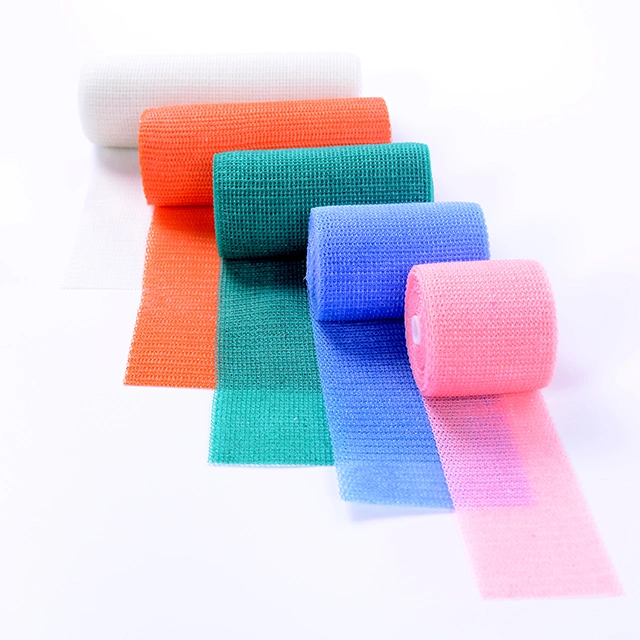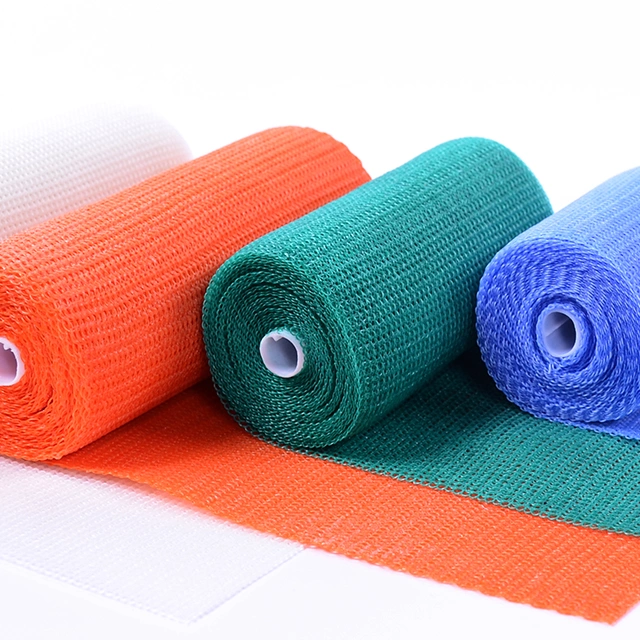 Selected Colors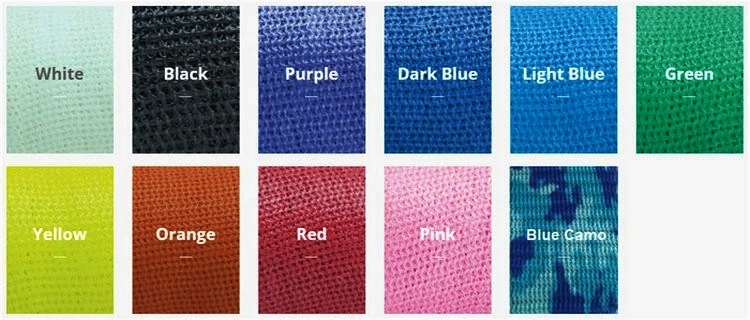 Production Process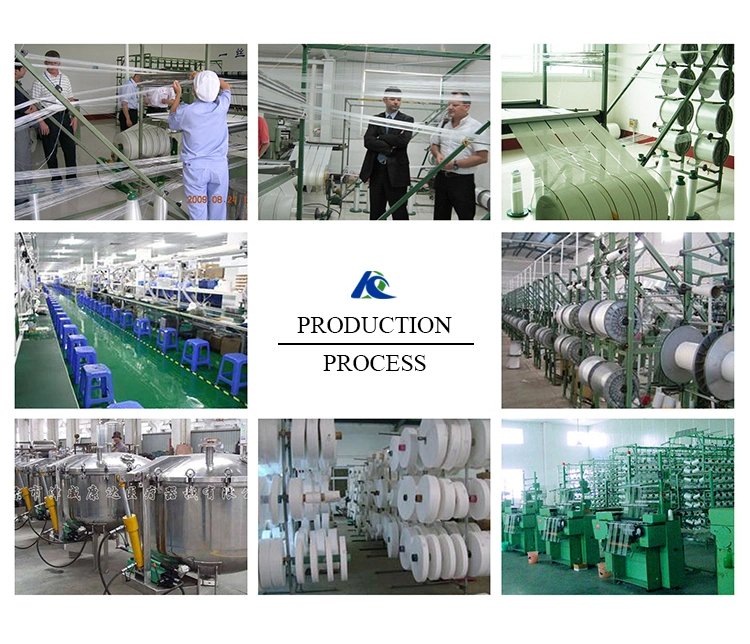 Certification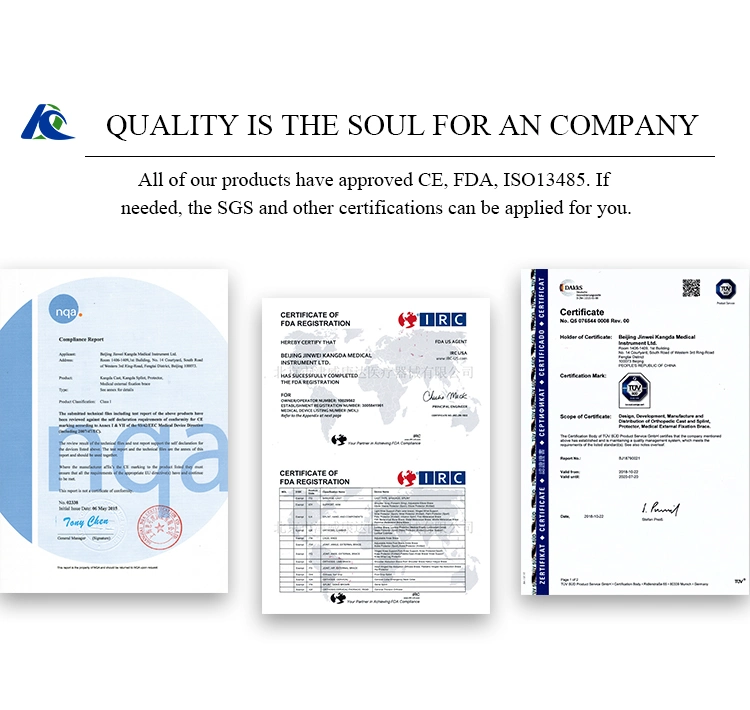 Company Profile

Beijing Jinwei Kangda Medical Instrument Co,Ltd

Beijing Jinwei Kangda Medical Instrument Ltd. was founded in 2001, which specialize in these products' research and development, production, sales at home and abroad. We are the supplier of the central materials reserve, China MEHOCO CO., LTD's export and military material procurement. The company has 20 production lines of body protector, orthosis brace. Jinwei Kangda as the high-tech enterprises has won a number of national patents and quality excellent award of Beijing. All the products have ISO13485, CE and FDA certificates. Our products are used in thousands of hospitals in China and exported to Europe, Middle East and Southeast Asia and more than 30 countries, we are the largest base of orthopedic casting tape and splint research, manufacture, exportation in Asia.
Sincerely welcome companies at home and abroad contact and cooperate with us to realize complementary advantages, win-win cooperation and harmonious development together. Company address: Room 1406-1409, 1st Building, No.14 Courtyard, South Road of Western 3rd Ring-Road, Fengtai District, Beijing 100073, China.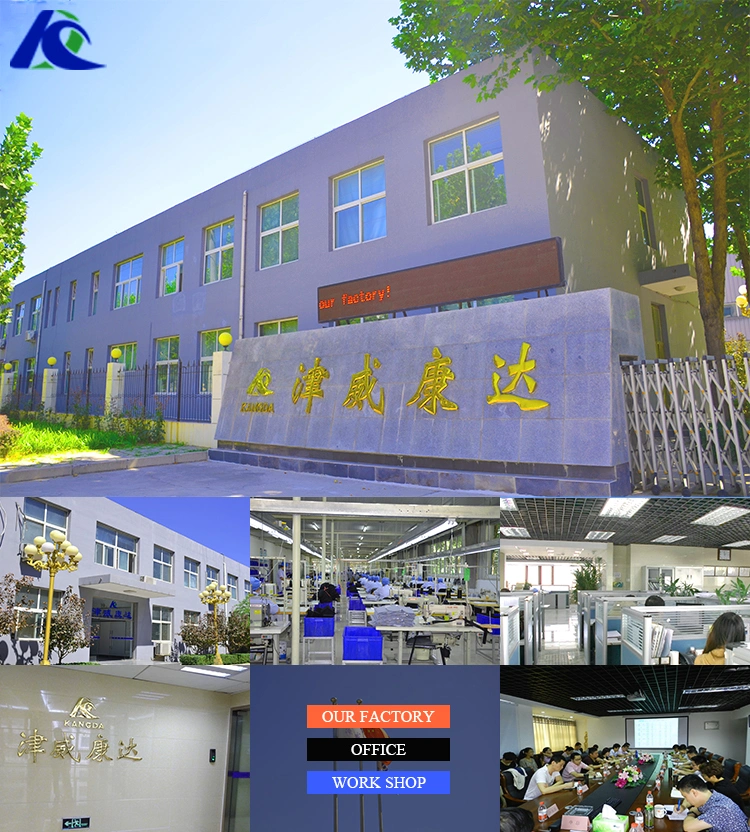 Product Packaging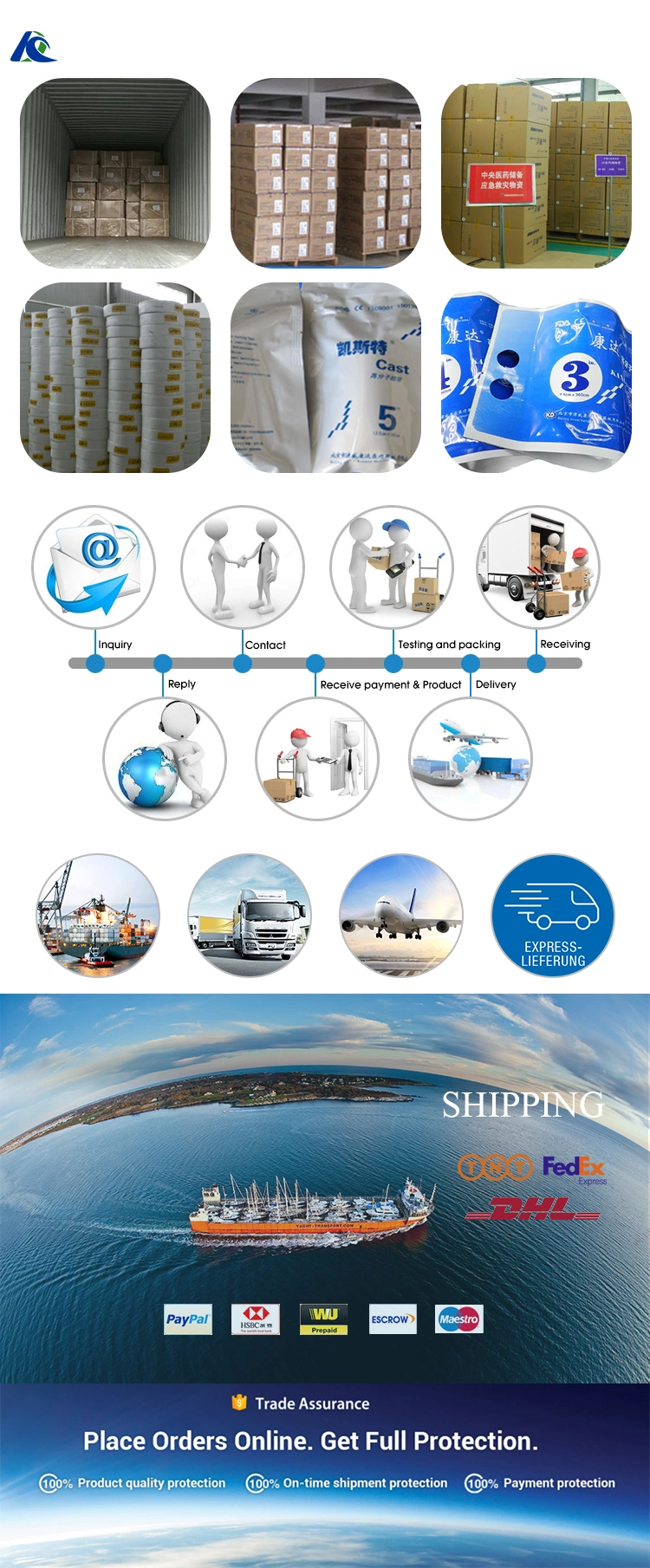 Exhibition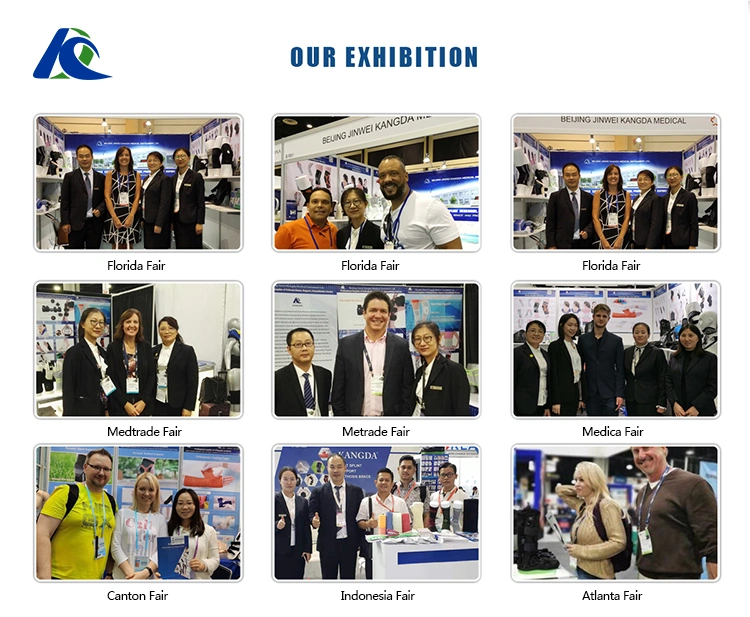 FAQ

Advantages
1. One-stop service.
2. All the products are approved by CE, ISO9001, ISO13485 and FDA.
3. Supplier of Chinese Army and government.
4. 3 years of warranty period with reliable quality, accept changing of goods with problems any time, confidence in quality because of 15 years of professional manufacturing and exportation, over 200 experienced workers and management.
5. The factory covers an area of 28,600 square meters and 11,600 square meters building area with 24 production lines of casting tape and splint, produce over 10 millions of products each year.
6. Export to over 30 countries in Europe, Asia, and North America etc for 15 years.

Our Service
2. Small order acceptable.
3. FOB, CNF, CIF, EXW terms available.
4. 3rd part product inspection is acceptable.
5. Manufacturer with competitive and stable price.
6. OEM & ODM service with more options on color, size and packing etc.
7. Shipping and express will be tracked and reported at any time after sending.
8. Good after-sale service, we take care complaints as we want to be your long-term supplier.

Welcome all of you come to visit our factory, give us more suggestions, your suggestions are very precious for us, thank you.